1100 SERIES GRAVITY
Non-Precision Bearing Conveyor Roller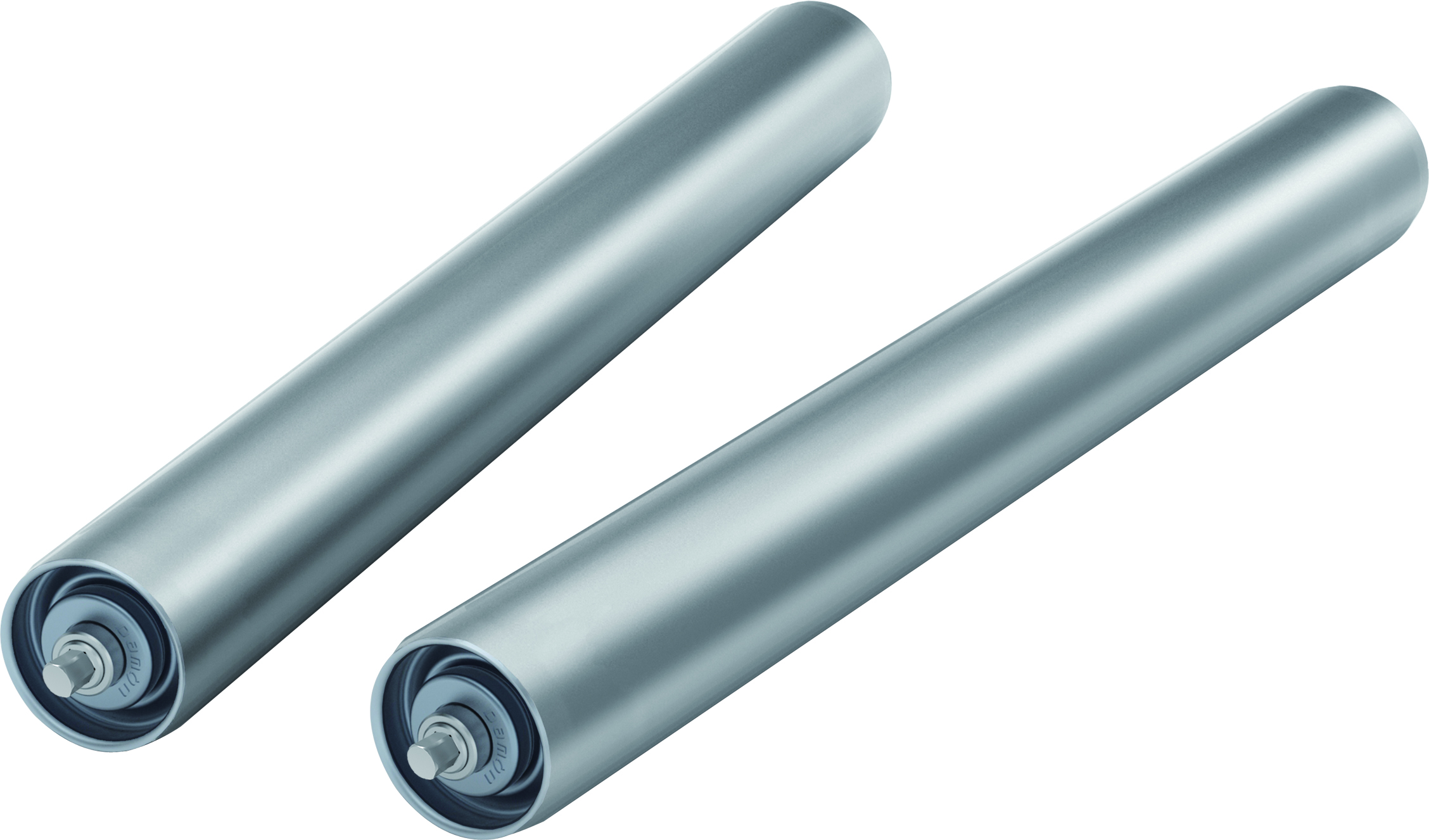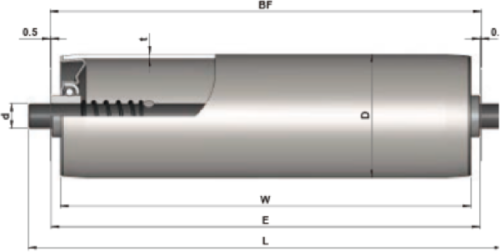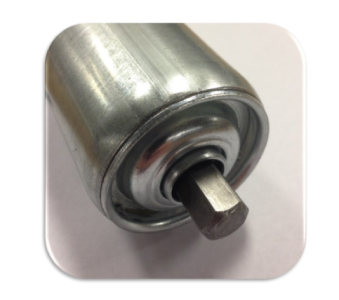 The 1100 Series gravity conveyor roller is for light to medium duty applications. Fitted with non-precision bearings, this conveyor roller is light and runs smoothly.
Double spring retained axle rollers are standard on all daRoller rollers. Other options include internal thread or cotter pins.

Suited for light to medium duty applications

Non-precision bearing design - tolerance is greater than a precision bearing.

Corrosion resistant galvanized tube. Stainless steel available as an option.

End cap design protects bearings from dust and liquids

Cannot be used as belt conveyor idlers and friction belt conveyor.
Zinc Plated Oil / Zinc Plated Grease
Polyurethane 85A 1/8" (Orange/Black) / PVC Gray
Zinc Plated Oil / Zinc Plated Grease
Polyurethane 85A 1/8" (Orange/Black) / PVC Gray
Zinc Plated Oil / Zinc Plated Grease
Polyurethane 85A 1/8" (Orange/Black) / PVC Gray
Zinc Plated Oil / Zinc Plated Grease
Polyurethane 85A 1/8" (Orange/Black)
Zinc Plated Oil / Zinc Plated Grease
Polyurethane 85A 1/8" (Orange/Black)
Zinc Plated Oil / Zinc Plated Grease
Polyurethane 85A 1/8" (Orange/Black)