daRoller started in 2014 as a division of WHM Equipment Co. We serve manufacturers of conveying systems located in the US, Canada, Central and South America across a broad range of industries.
We are the exclusive distributor and licensee of Damon rollers and bearings in the Americas.
We started daRoller because we saw that conveyor manufacturers need a supplier who is quick, agile, and willing to do what others are not willing to do. Our daRoller team will analyze your unique needs and we'll tailor a solution for you.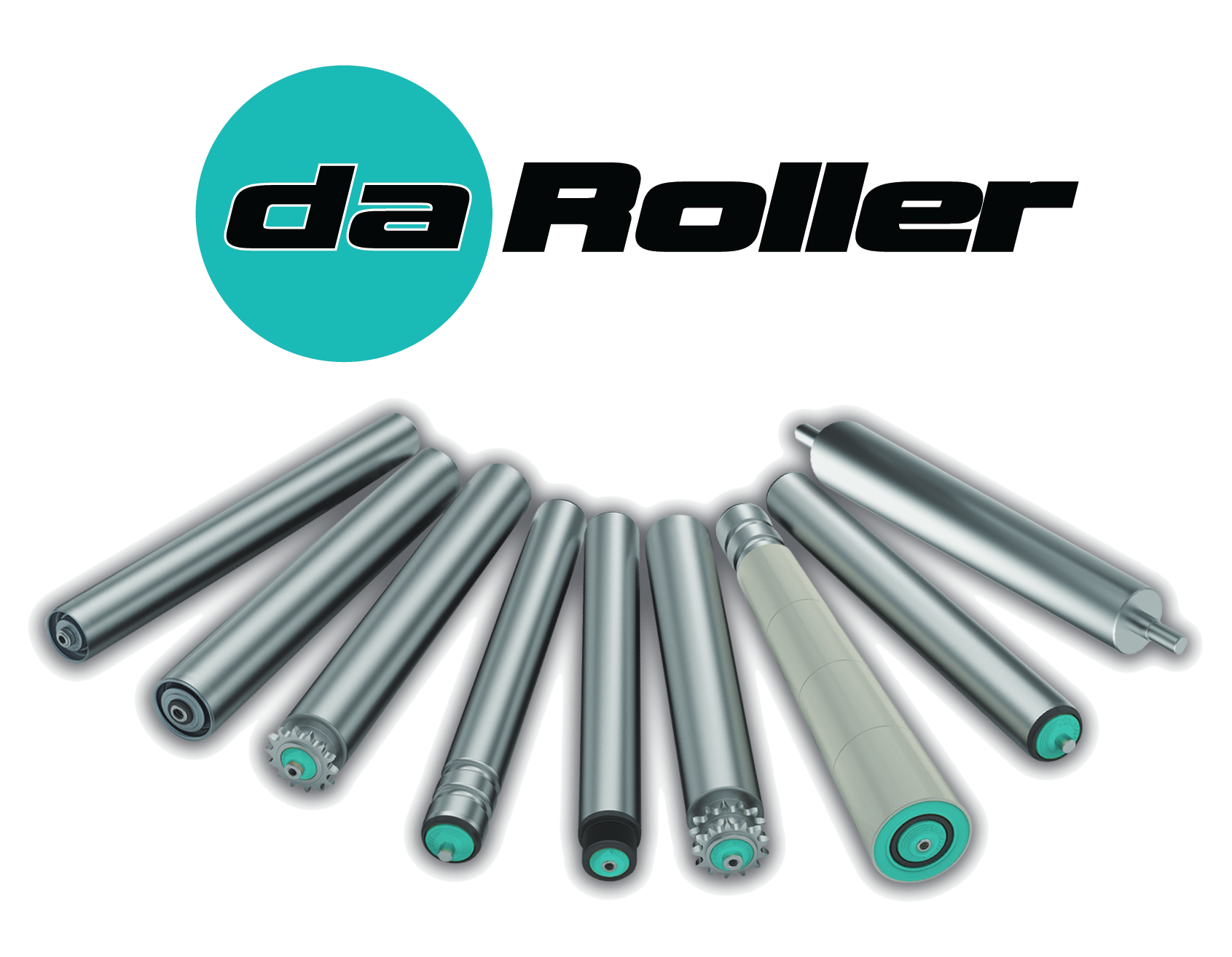 Your business is important to us. We want you to think of us as part of your team.
You can count on us to be:
Experienced: We know what we're talking about.

Dependable: We get the job done, on spec and on time.

Trustworthy: We don't cut corners. We keep our word.

Agile: We seek creative solutions to challenging problems.