2260 Series
O-Belt Pulley Roller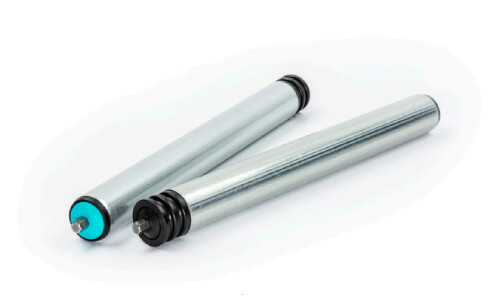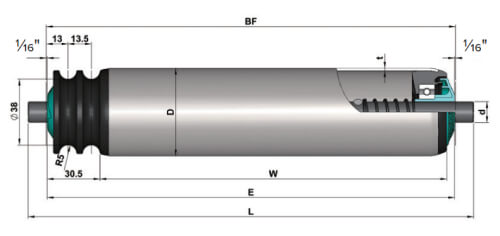 Product Features:
The O–belt pulley is located the end of the roller which separates the drive area and the conveying area avoiding interference between the O–belt and the conveyed goods.

The bearing end cap consists of a precision ball bearing, a polymer housing and end cap seal. Combined they provide an attractive, smooth and quiet running roller.

Temperature range: -5°C – +40°C.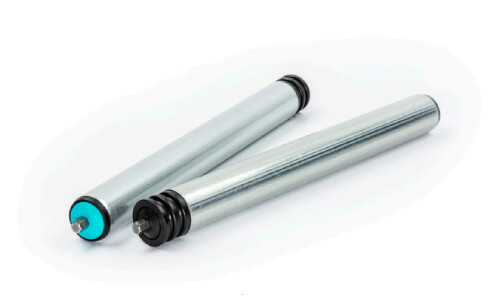 Specifications:
Polypropylene, daRoller green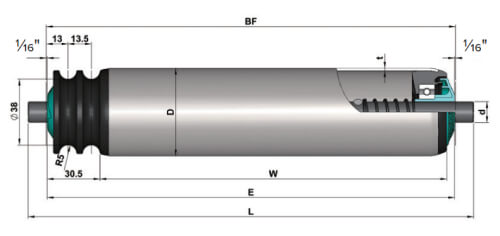 Tube Diameter
Imperial (inches)