We offer a family of non-precision bearing, precision bearing, and precision bearing tapered conveyor rollers.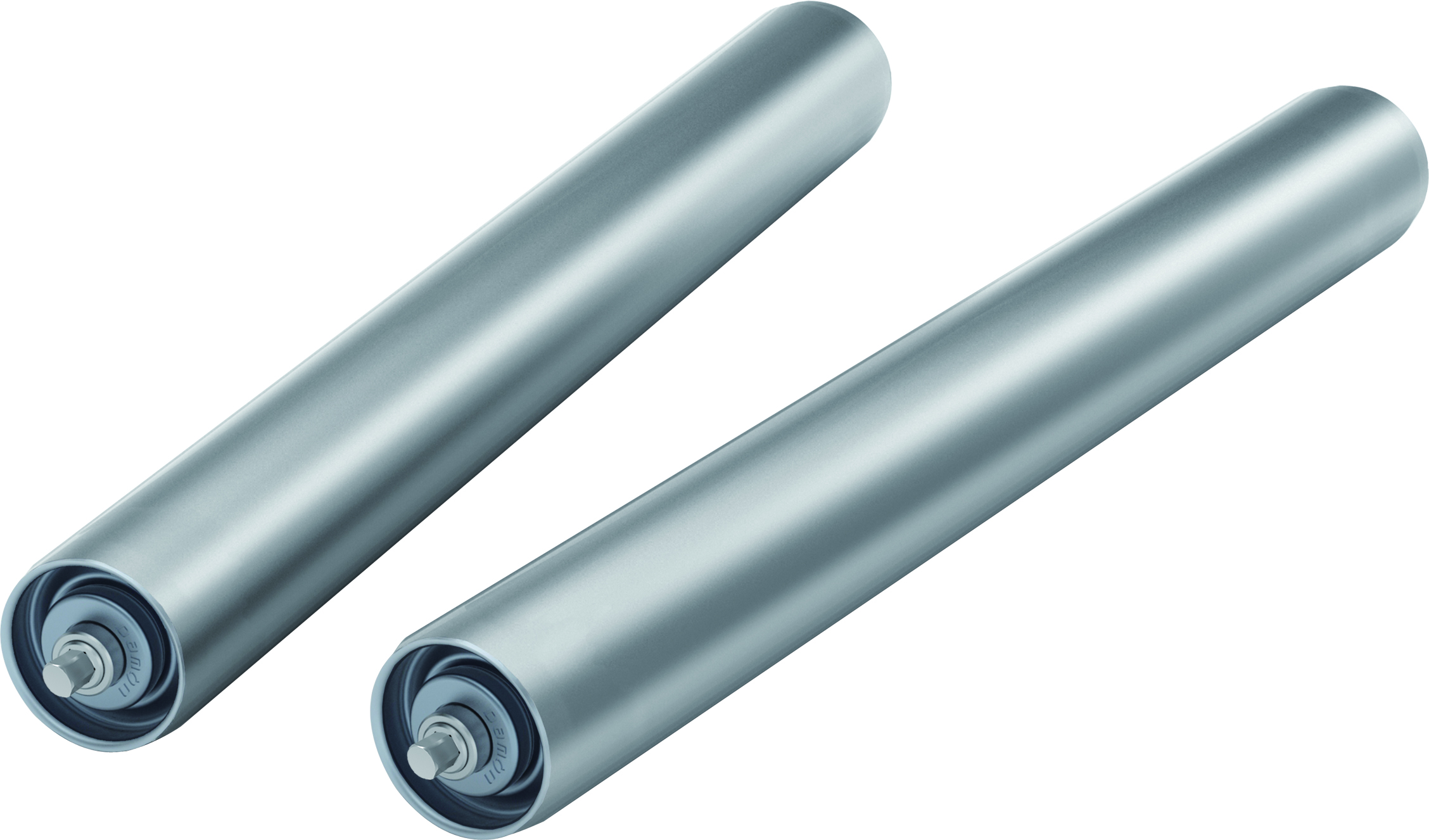 1100 Series Light/Medium Duty Conveyor Roller
The 1100 Series gravity conveyor roller is for light to medium duty applications. Fitted with semi-precision bearings, this conveyor roller is light and runs smoothly
LEARN MORE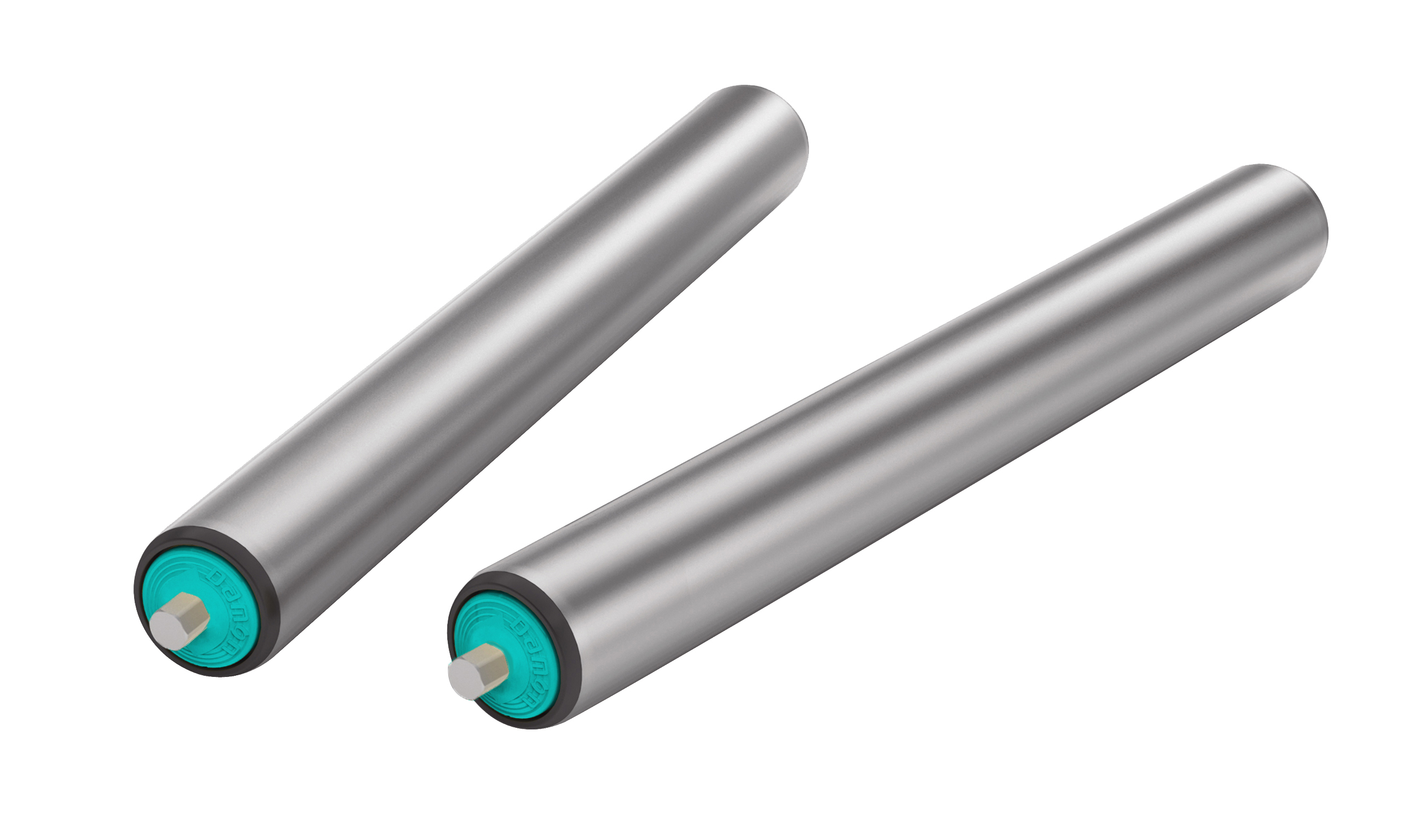 1200 Series Universal Conveyor Roller
The 1200 Series gravity conveyor roller is suitable for many applications - mechanically driven, idler or gravity. Each roller comes equipped with a polymer housed precision bearing, end cap, spring-loaded shafts on both ends, and tube.
LEARN MORE