1100 SERIES
Light, Medium Duty Conveyor Roller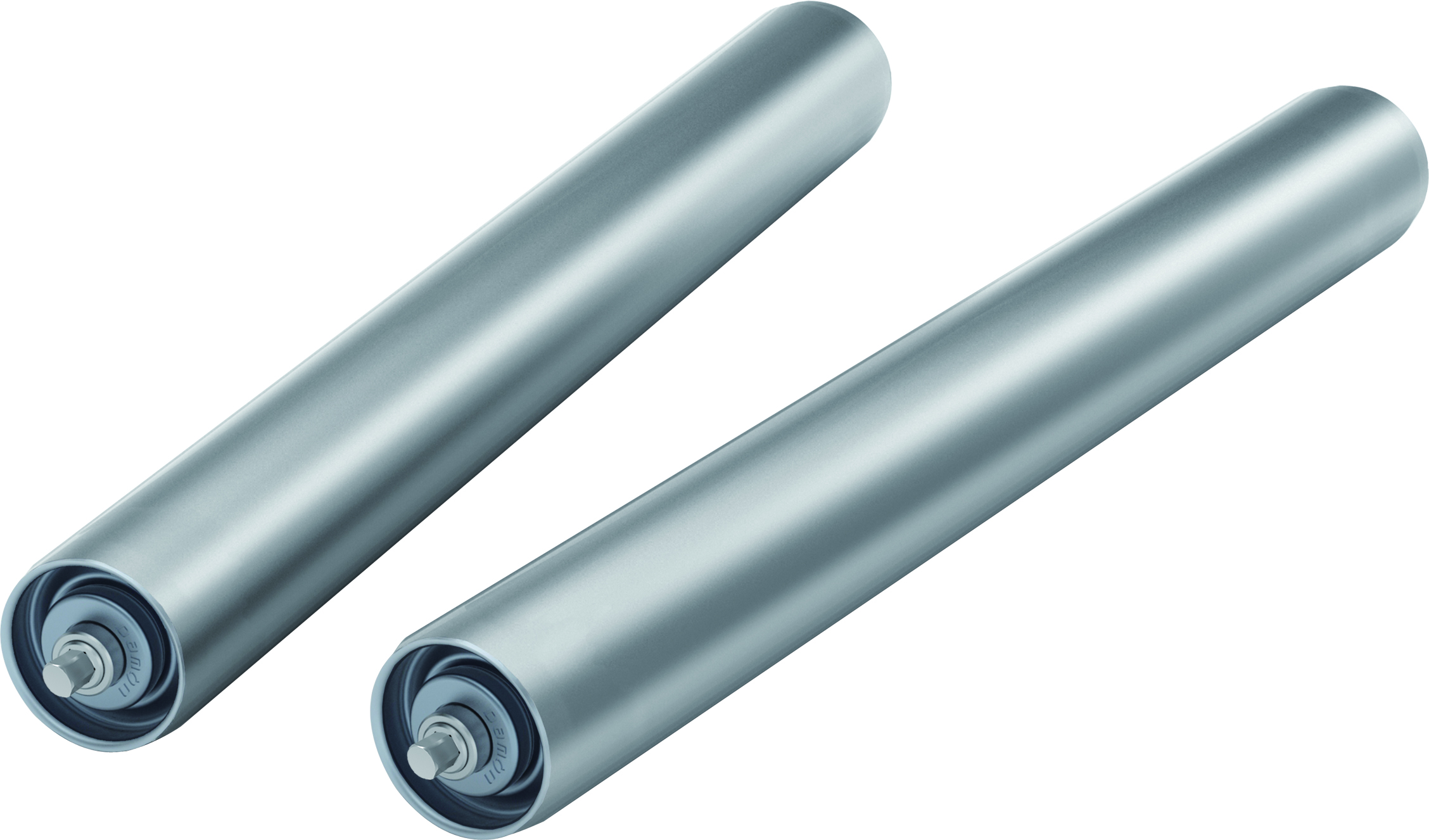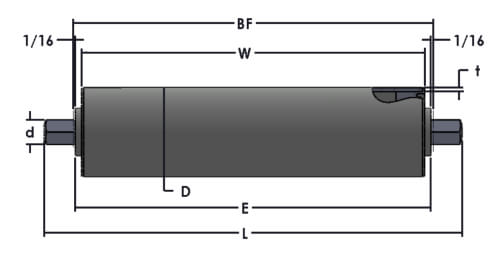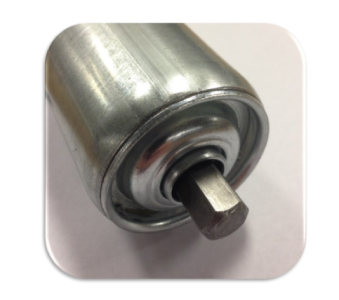 The 1100 Series gravity conveyor roller is for light to medium duty applications. Fitted with non-precision bearings, this conveyor roller is light and runs smoothly.
Fitted with non-precision or semi-precision bearings.

The ball bearing tolerance is greater than a precision ball bearing.

They can be used in both high and low temperature applications.

Anti-static design.

Higher noise levels compared with precision ball bearings.

Not suitable for powered conveyor.

Temperature range -4F° – 176°F.
Specifications:
Semi-precision bearing or non-precision