daRoller Named Distributor for Hutchinson Poly V Belts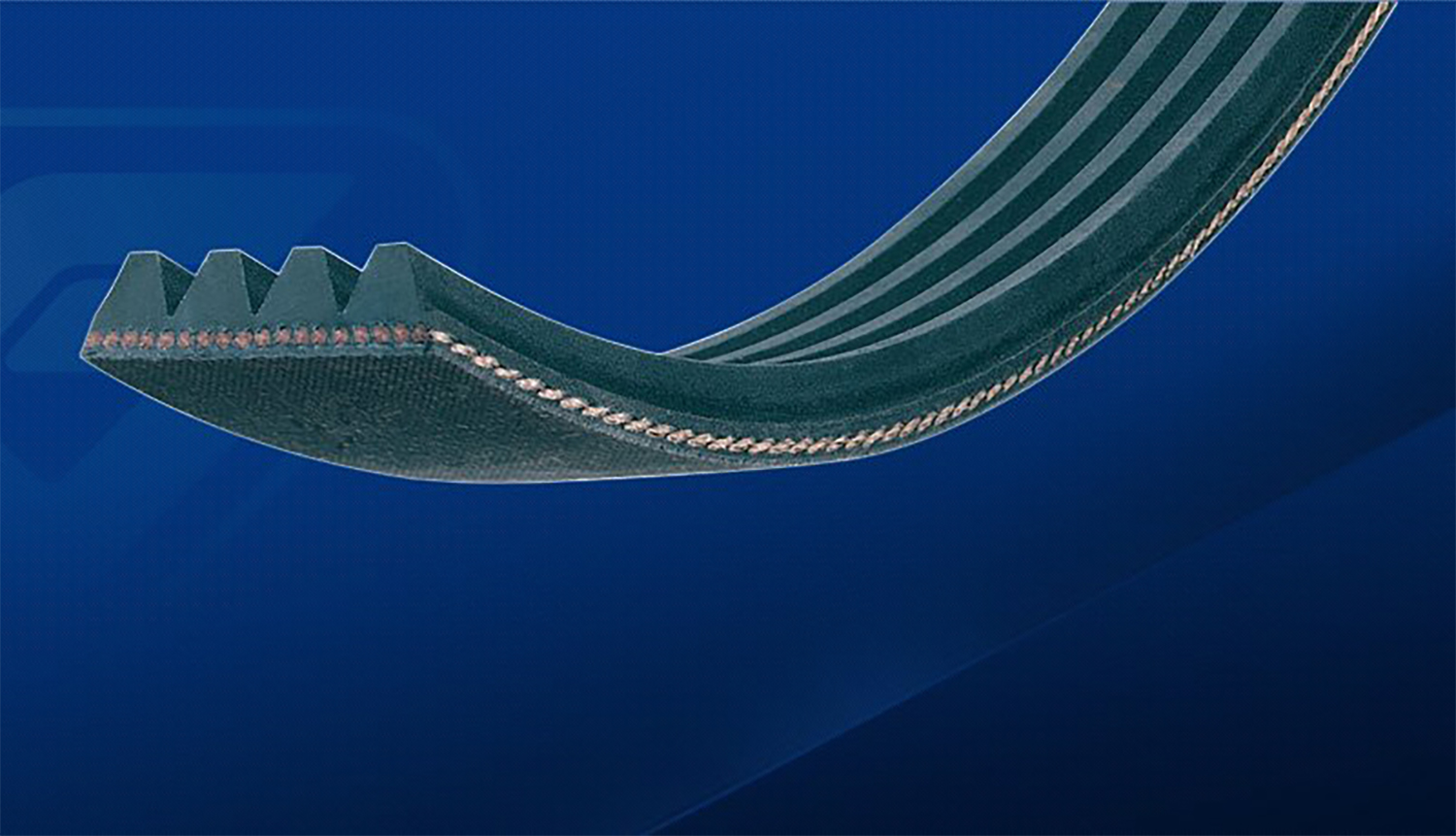 CINCINNATI, OH (June 14, 2020) – daRoller is proud to announce they are now a distributor of Hutchinson Poly V® belts for use with daRoller's Poly-Vee driven rollers. Hutchinson's Poly V is a power transmission belt featuring multiple longitudinal ribs. It's monobloc design guarantees compactness, high power transmission and reduced acquisition, maintenance and operating costs.
daRoller offers a 2250 Series poly-vee driven roller with 9-V grooves which is suitable for a wide variety of belt applications. The poly-vee pulley on daRoller's 2250 is located at the end of the roller which separates the drive area and conveying area making conveying smooth, high speed, and low noise. Each roller comes equipped with a polymer housed precision bearing, end cap, spring-loaded shafts and tube. daRoller also offers the 2650 Series, which is a tapered poly-vee roller.
According to Ms. Joan Morgan, President at daRoller, "We're very happy to be able to offer our customers the Hutchinson Poly V belts. To the extent possible, we try to be a single source for rollers and accessories, and this will simplify the acquisition and ordering for many of our poly-vee customers."
daRoller's complete line of rollers is available at www.daroller.com. Please contact daRoller directly for information regarding Hutchinson Poly V belts.